OUR GUEST BOOK
See what our Guests say about us.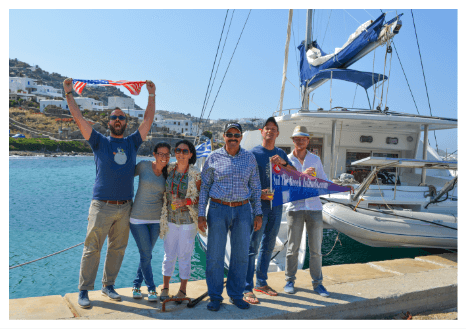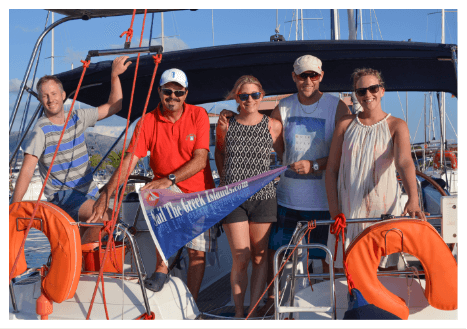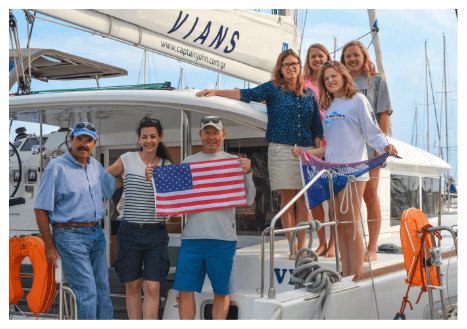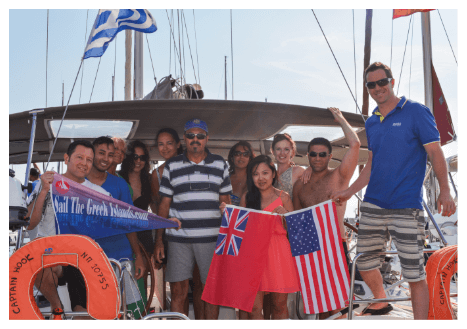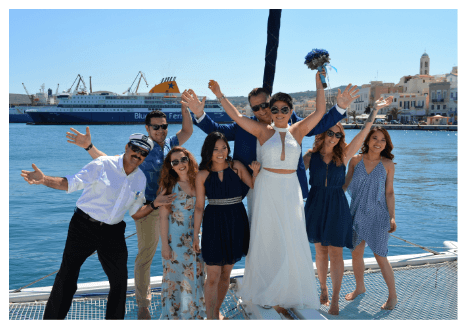 Unforgettable week
We have spent such a wonderful time onboard with Yiannis. He showed up the beautiful Cyclades and his home island – milos. We are incredibly thankful for such an unforgettable week. Yiannis is such a wonderful captain
Incredible Holiday
Incredible, once in a lifetime trip! Captain Yiannis is truly an exceptional sailor and knows the special, less traveled sights to visit. Each day was better than the one prior. Relaxing mornings with delicious breakfast and coffee, sailing to gorgeous swimming holes for paddle boarding and exploring, another yummy authentic greek mid-day meal, followed by at sea anchor or port tie up for more discovery or evening under the stars. Captain and host (Elektra) fast became like family and an additional enjoyable part of our experience. Many laughs, games and dancing shared! Would do it again and explore other island sites!
Ideal Guide to Navigate the Greek Islands!
Captain Yiannis- what a great captain and overall person!
His perfect Canadian English and deep Greek island (Milos) roots coupled with his over 40 years of sailing makes him the ideal guide to navigate the Greek waters and history.
He has deep knowledge of the islands and seas around them. He took my wife and I to some amazing spots and guided back to our Wedding venue in a remote Mykonos bay.
Most importantly, he's honest, easy to get along with, and has a great sense of humor. All in all, a great travel companion!
Highlights:
-Knowledge of the islands
-Capable of navigating rough waters
-Keeping us safe was his priority
-Vibrant and makes friends wherever he goes
-Committed to leaving the seas better than he found them!
-Will take you to whichever island you'd like to see so that your trip is how you envisioned it.
-Allows you to have your romantic moments
Very safe and professional
Yani is an excellent sailor. Very professional and knows the waters well. We got a good spot every day and he put together an itinerary that worked for our time constraints. I love sailing the Greek islands. Good luck yani!!
Trip of a lifetime!
From beginning to end Yani was a superb captain and companion. We had the trip of a life time exploring the Ionian islands in a beautiful yatch. Hidden coves, fantastic tavernas and the captains recommendations for hidden gems were always amazing. For our first ever yatching holiday it couldn't have been more perfect. We will definitely be returning. Thank you captain Yani!