ABOUT US
Meet the Person Behind the Helm
Professional Skipper Experience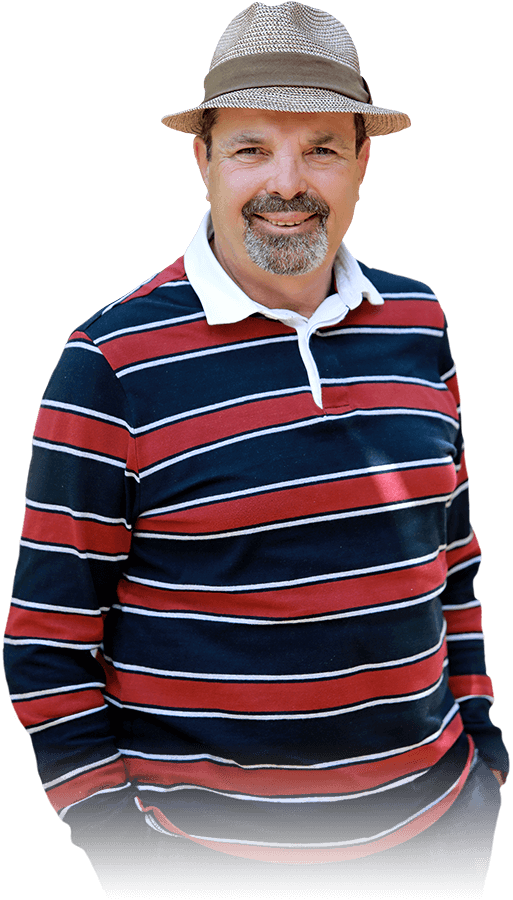 Owner and Lead Skipper at www.SailTheGreekIslands.com
Yiannis became a sailor at the age of 15 when he joined the Greek Merchant Marine!
He has been a Professional Skipper for over 20 years with over 100 hundred 5 Star testimonials and thousands of happy and Satisfied guests.
Yiannis can provide you with support and guidance so, you can Enjoy the most Fantastic Sailing Holiday around the Greek Islands possible!
A High Quality provider of Skippered Sailing Holidays around the Greek Islands.
When you rely on the experts at SailTheGreekIslands.com you can rest assured that you will receive the highest level of quality and professionalism possible.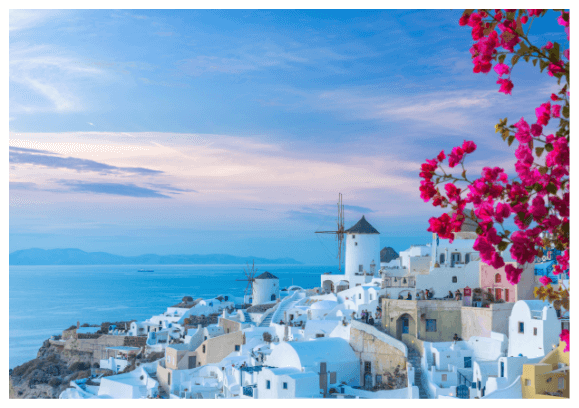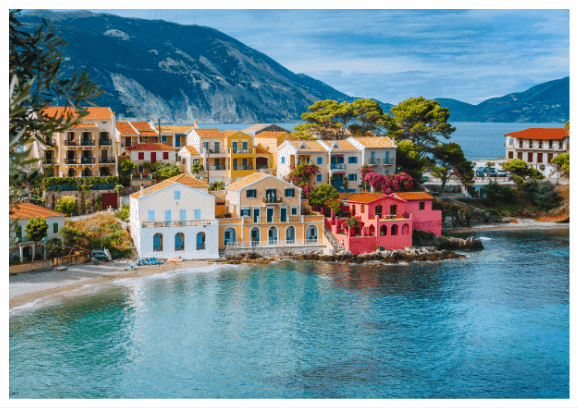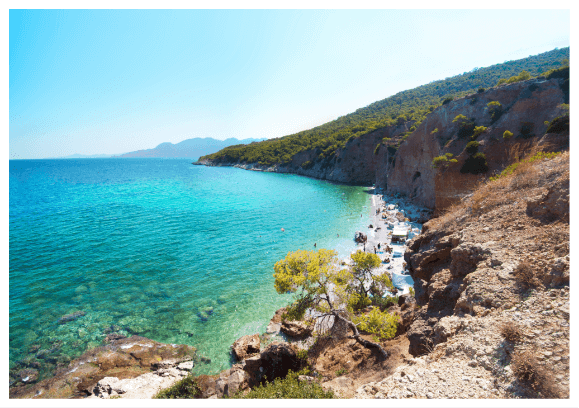 Don't settle for second best.
Rely on the professionals at SailTheGreekIslands.com