OUR GUEST BOOK
See what our Guests say about us.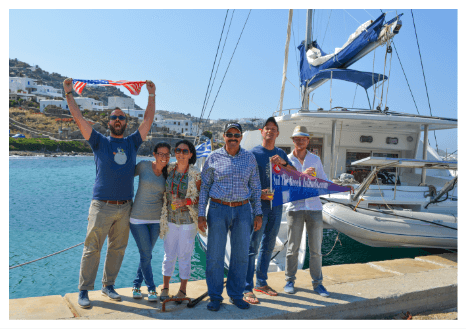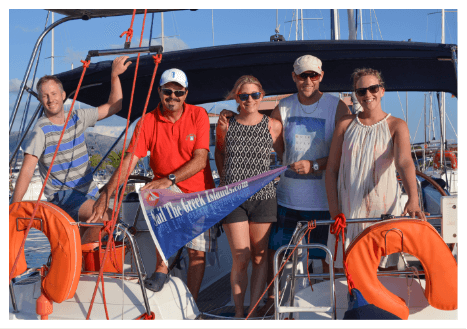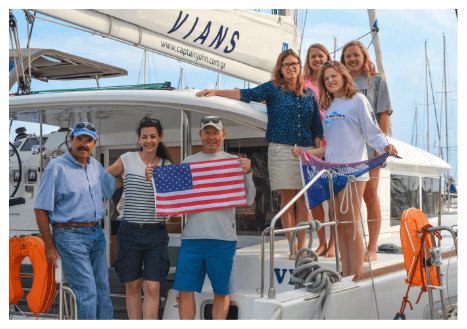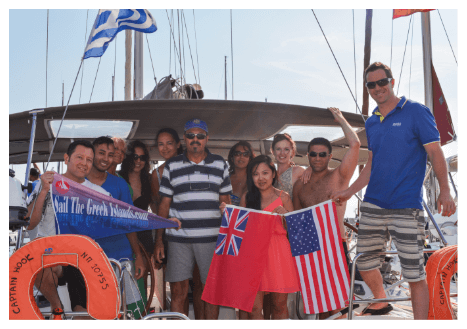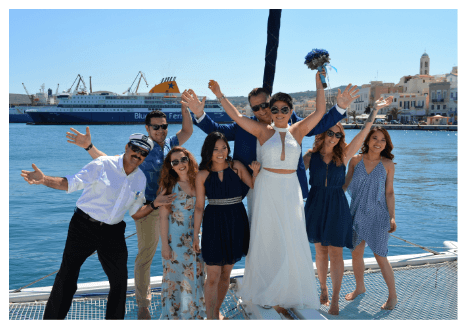 Trip of a lifetime!
From beginning to end Yani was a superb captain and companion. We had the trip of a life time exploring the Ionian islands in a beautiful yatch. Hidden coves, fantastic tavernas and the captains recommendations for hidden gems were always amazing. For our first ever yatching holiday it couldn't have been more perfect. We will definitely be returning. Thank you captain Yani!
Exceptional sailing trip in the Cyclades
We sailed the Cyclades islands with Captain Yiannis and our hostess Nelly for a week and it was the most amazing experience ever from start to finish. We enjoyed the helpful tips, history lessons and laughter from Captain Yiannis. We can't wait to come back and sail with him and Nelly again soon!
Amazing Vacation
Sailing the Greek islands with Yiannis was a wonderful experience. He is an excellent captain, gracious host and genuinely good person. He went out of his way to personalize vacation experience to suit our wishes and it was a fabulous experience. The Cyclades and his island of Milos are beautiful, and the waters were so blue. Highly recommend this business. We can wait to come back!
Leave the Seas Better than You Found Them!
This was one of the first things Capt Yiannis told us as we left the Athens port for our one week sailing journey around the Greek islands. He demonstrated his commitment to this as he picked up balloons and large plastic bags along the path. Such a shame to have this garbage in a beautiful place.
As others have said and we reiterate that Yiannis' 40 years experience have served him well and he is an excellent sailor and boat handler. His dockings were a work of art! He is as competent, friendly and fun to be around and quite knowledgeable about the area in general. We highly recommend booking a sailing vacation with SailtheGreekIslands.com and would not hesitate to book another week with him next year.
Judy Cziprian and Dirk Decker, May 2022
Real sailing experience
Been with Yanis in this cruise made a lot of difference on our trip. He cares about our well-being and, more than that, our happiness on board. Such a positive energy, so many beautiful spots that he took us to, such a safe trip. He is one of the best – and I have sailed a lot. I would definitely come back to travel with him again.