OUR GUEST BOOK
See what our Guests say about us.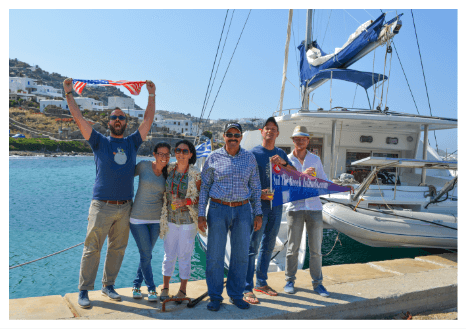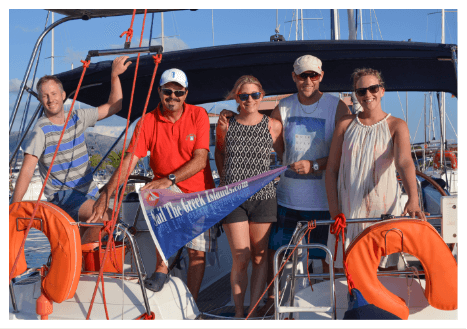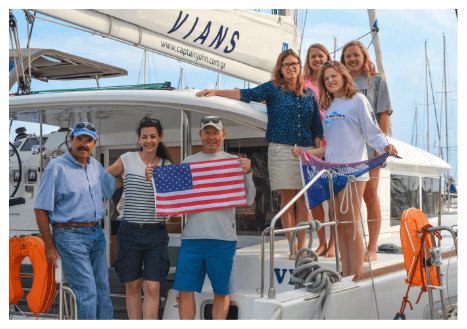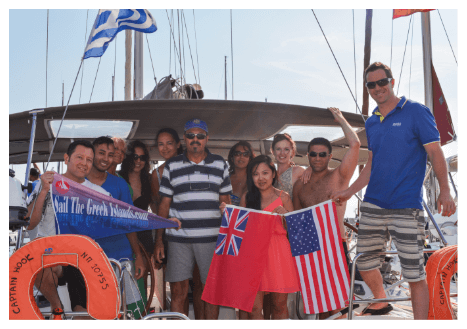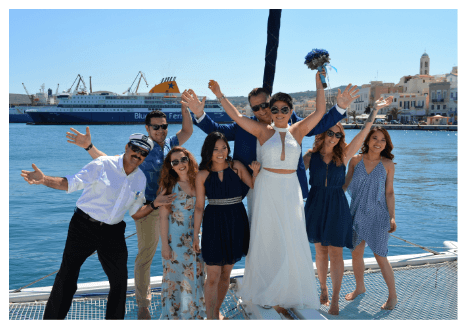 Excellent introduction to the Cyclades
Excellent week of sailing in the Greek Islands with Yiannis. He has great knowledge of the area and its history. He showed us unique beaches and key sites on the islands. A memorable week of adventure, drama, and weather. A great first visit to the country of Greece and its islands. Recommend Yiannis as a skipper and guide for your trip.
Lovely week
We made it back safely and happily to Paros today. Yianni showed us secluded beaches, surprising chortas and agreed to take us to santorini even though he hates sailing there! The kids enjoyed jumping off the boat and even steering it on occasion. It's a beautiful part of the world and we'd definitely recommend exploring it.
Captain Yiannis - perfect skipper, great guy!
My friends and I had a terrific sailing trip with Cpt. Yiannis. We sailed islands from Athens to Milos for a week. It was amazing; we stopped at the different islands every day. Captain Yiannis was not only an outstanding skipper, but he also is a very knowledgeable tour guide. His family is from Milos, and he really knows the best-hidden beaches and swims places! Also, he had tremendous knowledge of any island we stopped on the way and recommended the best tavernas for dining and the most interesting places to visit.
We also had a long passage from Milos to Hydra, and the captain was very professional and sailed extremely safe and responsible. Great guy, a great captain, thank you, Captain Yiannis! … and a terrific sense of humor – you need to hear his laughter.
Exceptional Sailing holidays during Covid Crisis
We were fortunate enough to have a wonderful sailing holiday this year. Despite the circumstances around COVID, we had a perfect week of sailing around Peloponees mid August. Yiannis and the crew of the charter company really gave their best to make us feel very safe to travel. The boat and everything going along with it was fully desinfected, so that we didn´t face any risk at all. Further the ports and the beautiful bays were not crowded at all. Before travel, we´ve been supported by Yiannis in a perfect way. That made the decision very easy, to take the risk of traveling in exceptional times!
Thank you once again for your great support Yiannis and we´ll be with you for another sailing week next year for sure!!
My highest recommendations for booking your sailing vacation with SailtheGreekIslands!!!
Bareboat sailing with family
We had a wonderful week of sailing in the Saronic Gulf end of August. Yannis gave us the ideal family yacht for this bareboat charter trip . Together with the charter company we felt us in very good hands, for all questions we had. Except in this year 2020, with these special conditions!
Thanks Yiannis.