COVID-19 SAFETY MEASURES
Measures and procedures for a safe and carefree sailing vacation.
The health and wellbeing of our guests and our staff is our top priority.
Our measures for COVID-19 have been designed with the recommendations set out by the World Health Organization (WHO).
It minimizes contact with our staff while ensuring you have all you need for an enjoyable and safe sailing trip.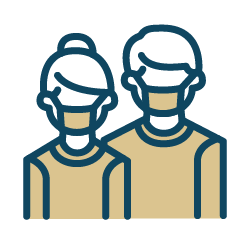 OUR STAFF
All staff members will be required to wear protective masks, gloves, and other personal protective equipment where necessary and/or follow applicable local government policy
Onboard our Crew (skipper/cook/hostess) has been trained in our Cleaning, Sanitizing, and Disinfecting procedures.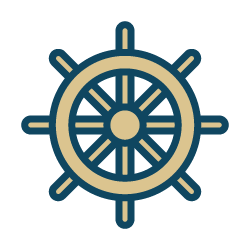 OUR YACHTS
Each yacht will be disinfected immediately upon return to the dock. They will then be cleaned, sanitized, and disinfected again prior to next boarding.
The bed linen will be in a sealed bag for you to make up the beds. Beds are not made.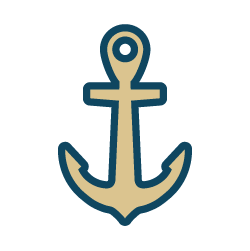 ARRIVAL AT THE MARINA
Where possible, we recommend reserving your transfers in advance, which can be arranged through us.
Our staff member will meet the guests on arrival in our office/caravan to finalize the booking procedures.
All required chart briefings and yacht briefings will be carried out of the boat.
CHECK IN PROCEDURES
For check in, only the skipper is allowed to be on the boat – the rest of the crew need to observe social distancing guidelines and to stay in our office/caravan.
We ask for your patience for your boarding time, as the cleaning procedures have been changed due to Covid-19.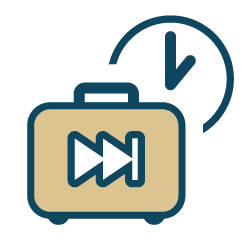 "FAST TRACK" CHECK-OUT
SailTheGreekIslands.com, obligatory require the Damage Waiver instead of security insurance to any booking, for safety reasons to protect our clients/staff, as the check-out procedures will be shorter than usual.
DURING YOUR TRIP
The captain must thermometer every day and record in the health book, the temperatures of his crew (you can find onboard, thermometer and oximeter); otherwise there is a penalty fee, of 1000 euros for the captain and 150 euros for each crew. We request that the captain, monitor their crews' health and notify the proper local authorities.
Crew change is not allowed after the departure from the base and not visitors be allowed during the trip.
WHAT YOU CAN DO TO HELP
Complete all required documentation online prior to your arrival, provided to you via email.
Order your provisioning in advance of your charter.
Pre-order any extra service in advance of your charter.
The bed linen will be in a sealed bag after checking out with your garbage, to put away.
We are looking forward to welcoming you back!
Till then stay safe!
This information is valid until further notice and may be updated.